Road and public spaces
Creating the perfect drive drainage system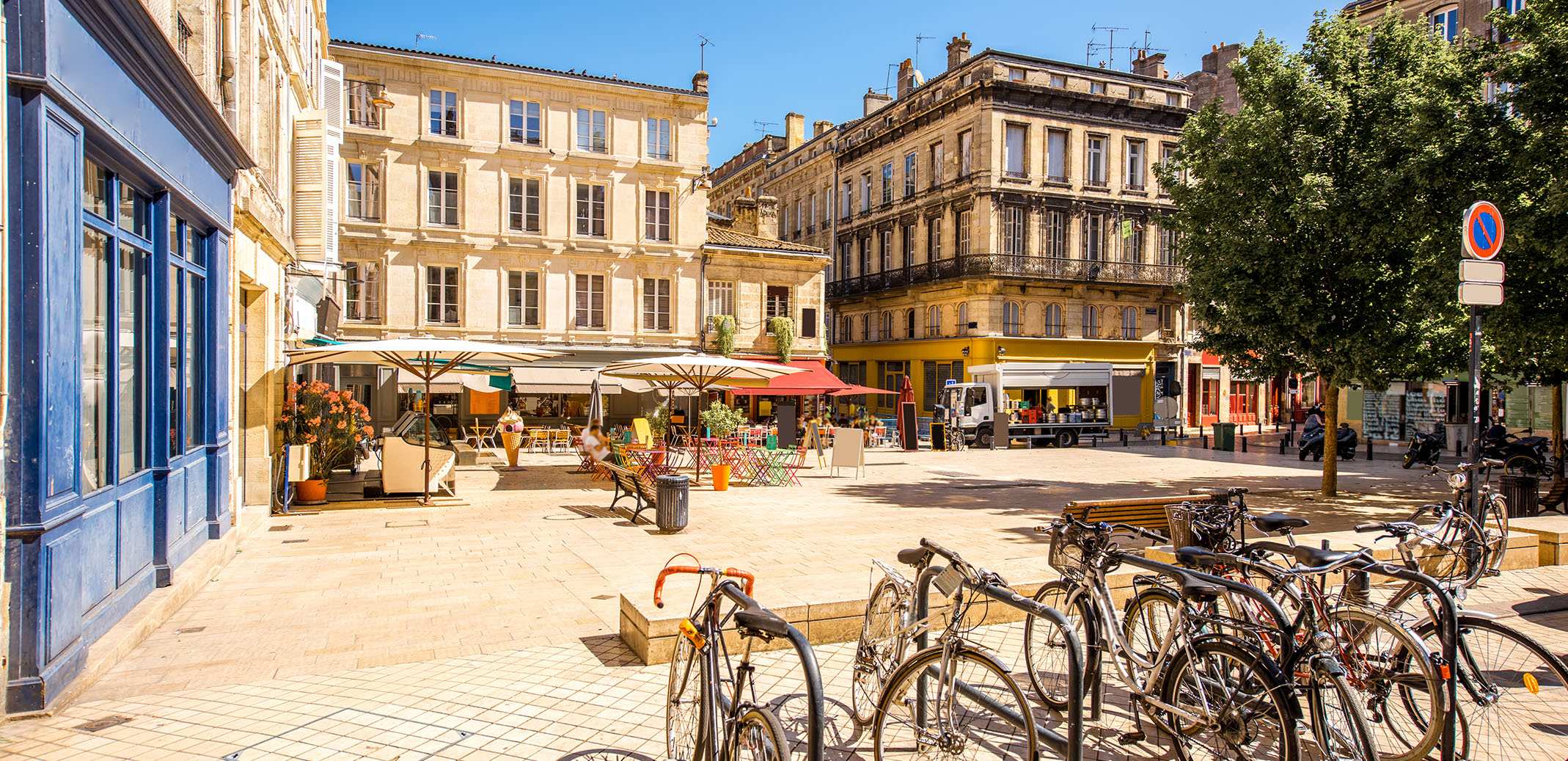 Public places are increasingly attracting everyone's attention. Plazas and urban squares have been argued to be the most important area of the city design. It is these areas that create the setting for public and commercial buildings in our cities. Even the streets are increasingly subject to special attention and constitute a large part of the public space. Good management of surface water is necessary for the care of our public spaces and products that guarantee high technical performance are needed. It is extremely important that the roads are adequately drained. If roads became impassable or floored, the economic damage can often considerable. Good drainage is not only about evacuating rainwater quickly and efficiently but also preventing any pollutants from entering the environment.
Finally we can not forget that Mufle channels include also a solution for public car parking's water drainage. The impermeable surfaces of public parking areas creates a significant volume of surface water runoff, that Mufle channel drainage address.
Mufle channels respond perfectly to all these needs and they are designed to best convey the water.
---