House and Garden
Drainage systems for housing development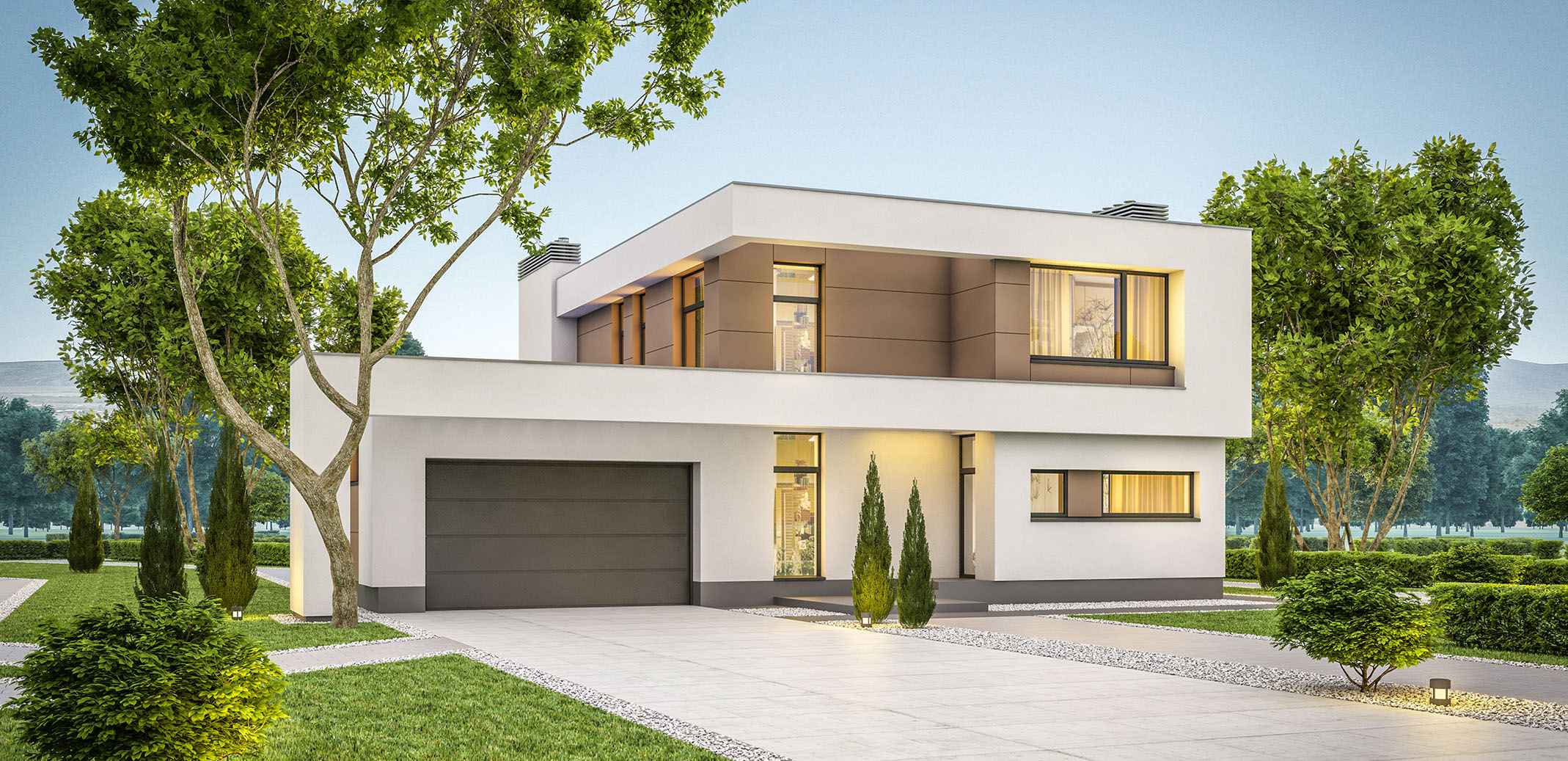 Acting more intelligently when it comes to water drainage is one of our objectives and this is why we have developed solutions that help perfect water drainage even in our homes. A well-functioning system is necessary both inside and outside our homes. This is why Mufle offers channels that combine the best quality with the best design, whether they are products for use in the outdoor spaces of a home, a driveway or a garage area. Good water protection is a fundamental requirement for the value of our property.
The Mufle range offers solutions for both renovations and new buildings.
---